The Material of Sewage Manhole Cover
The Material of Sewage Manhole Cover
Sewage manhole cover and drainers play an important role in urban construction. Ductile iron drainers,concret drainers and composite drainers with different appearance and different position.
In order to protect environment, there are many and many project use composite material products which can avoid manhole cover and Trench Cover theft. Because its unique feature Composite Manhole Cover and trench cover was used in different place: highway road,real state,underground parking and gas station......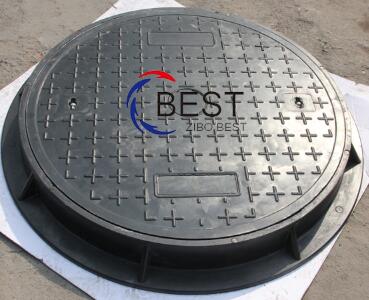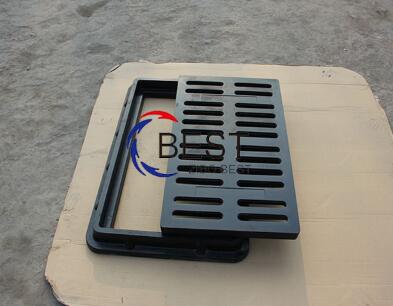 Composite material:special yarns,special yarns, unsaturated resin, low shrinkage additives, fillers and various additives composition.In China, we imported the foreign advanced production lines and production process for SMC in the late 1980s. SMC has excellent electrical properties, corrosion resistance, light weight, and engineering design easy, flexible, etc. Its mechanical properties can be comparable with some metallic materials, which are widely used transport vehicles, construction, electronics/ electrical and other industries.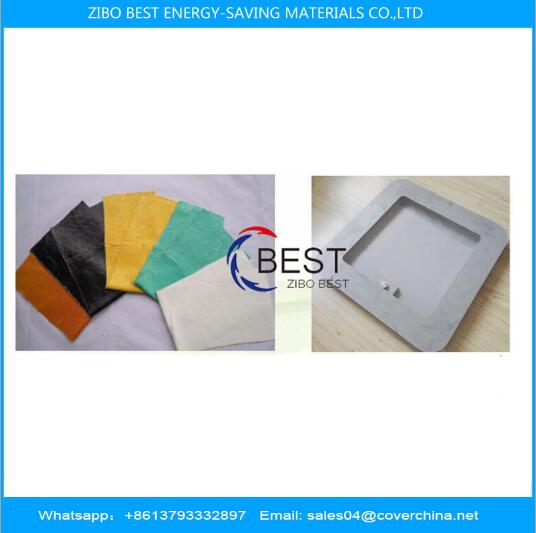 Composite material manhole cover and drainers:
Good performance.
The raw material is no recycle value, it's nature anti-theft.
Each manhole cover have rubber gasket and allen key and special handle. We supply good quality and safety manhole cover.
Hot dimension:round 400/500/600/700/800/900mm,square300x300/400x400/500x500/600x600/700x700/1000x1000mm manhole cover, trench cover and gratings
Those message from Zibo Best Enegy-Saving Materials Co., Ltd, if you wanna know more message, please follow our website and welcome to inquiry: email:sales04@coverchina.net