BMC manhole cover
The different between BMC Manhole Cover
BMC: make the unsaturated resin as matrix material, with 30-50mm short fiber materials as the reinforcing material, with CaCO3 as filler, as prefabricated molding.
Because its short fiber materials many factory can add different things into manhole cover.
Today let me introduce BMC products.

1.With sand products: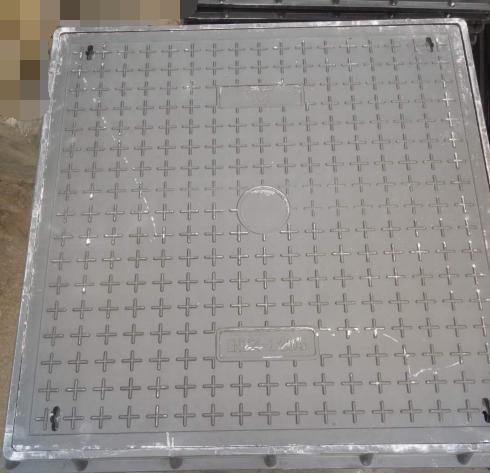 The cross section between with sand and without sand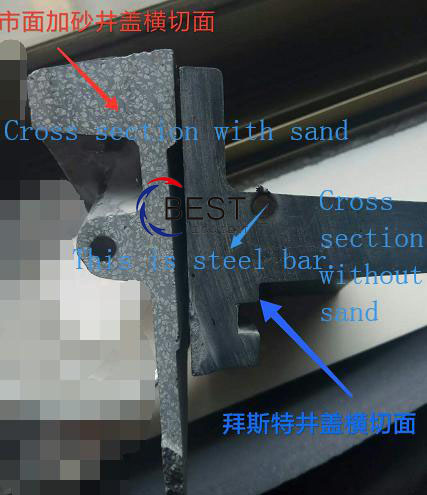 Load bearing capacity we can choose BMC manhole cover but many people choose with sand BMC products. Do you know raw material add sand can destroy manhole cover's load bearing(sand affects the internal space of the manhole cover raw materials) and improve the weight of manhole cover)
2.
BMC: short fiber material need rebar assist to support manhole lid. Steel bar also have different:
screw-thread steel(deformed steel bar) is better than normal steel bar.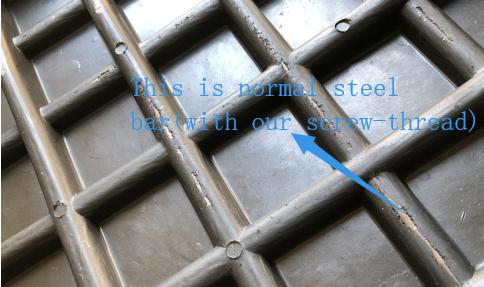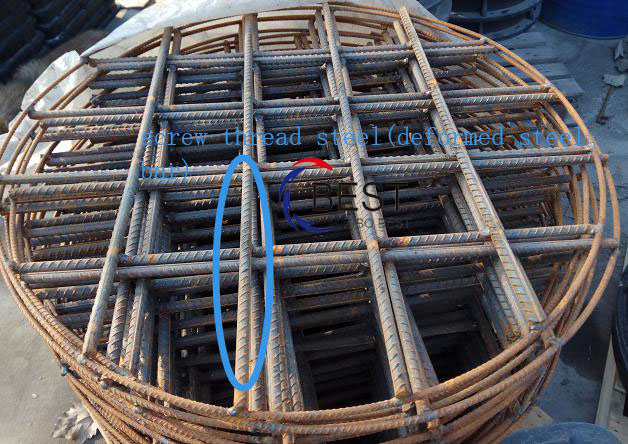 If you wanna know good quality BMC products.

Zibo Best Energy-Saving Materials Co., Ltd have more than 10years experance and have many professional technician main product: composite manhole cover, water grate, Trench Cover and grating...... Support customized manhole cover.