BMC Manhole Cover with deformed steel bar
Zibo Best Energy-Saving Materials Co., Ltd always use deformed steel dar not usual steel bar. Deformed steel bar and reinforce material improve BMC load capacity. Factory: Strictly in accordance with the EN124 standard production.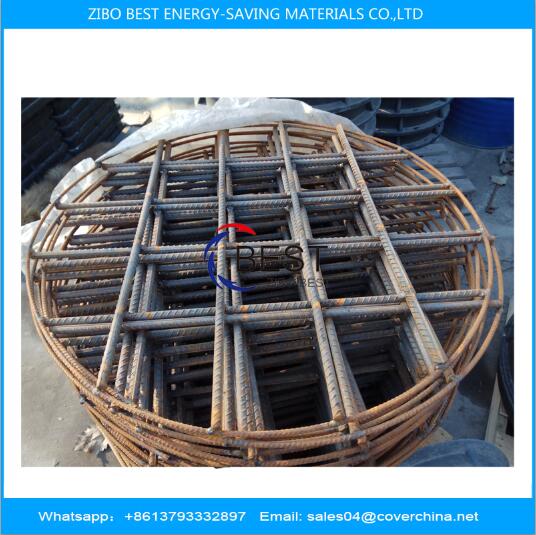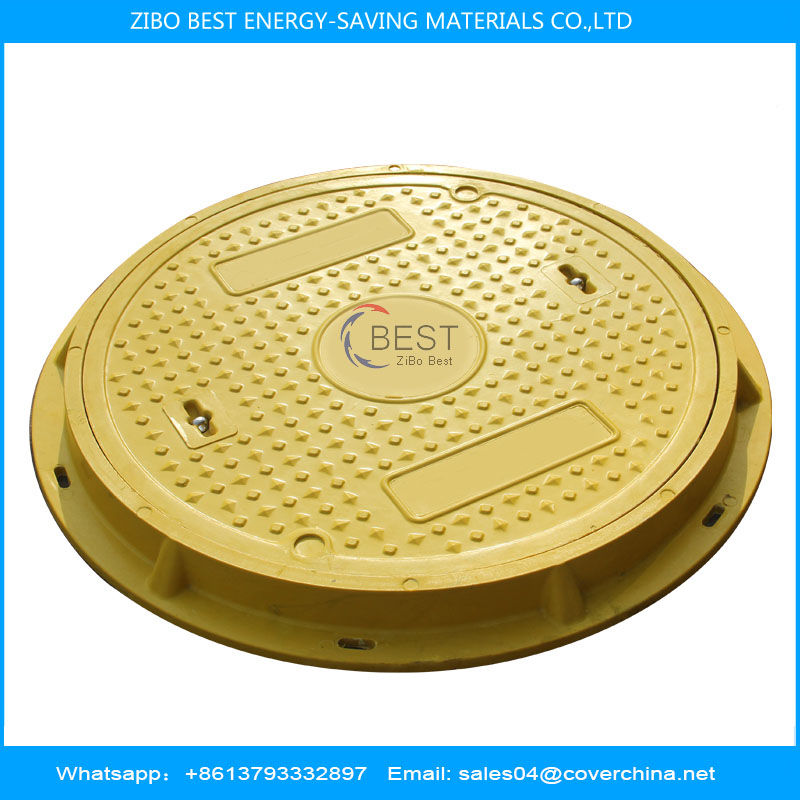 1.No recovery value
2. High load capacity
3. Free-design---It can be designed according to users' demands, including color, pattern, specification.
4. Long service life-at least 30-50 years.
5. No any jangle----There is neither jangle nor rebound when cars pass through.
6. Good wear and corrosion resistance and anti-freeze-----adding wear-resistant materials, non-conductive, is an insulating material, corrosion-resistant, and can adapt to different climates.