Zibo Best Energy-saving Materials Co., Ltd. was established in 2004, one of the largest composite Manhole Cover manufacturer in China, SMC/BMC manhole cover, rain-grating, Trench Cover, drainers. Till now, our competitive products not only have good market in domestic, but also owned a large overseas market with a high reputation.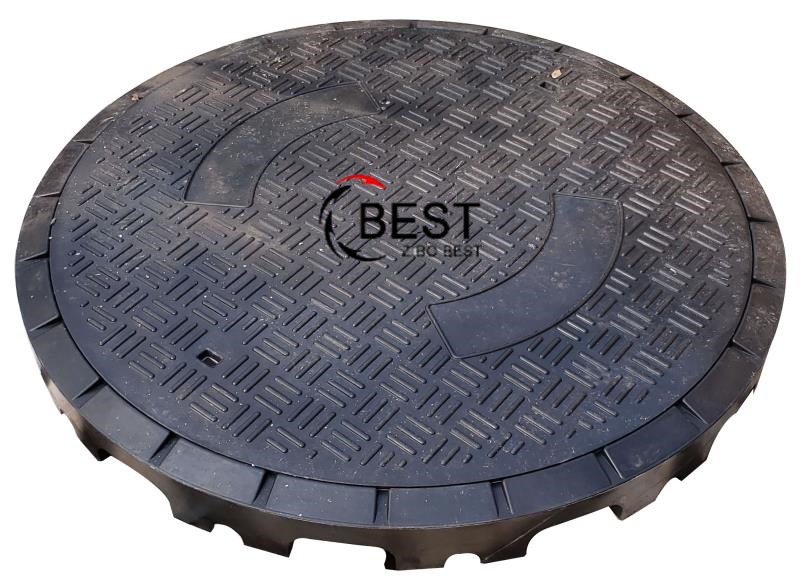 1. No recovery value---It will solve the stolen problem thoroughly.
2. High load capacity---Its high load capacity exceeds the ductile iron.
3. Free-design---It can be designed according to users' demands, including color, pattern, specification.
4. Long service life-it can be used at least 30 years.
5. Well sealed----it can be used hermetically, and effectively prevent those poisonous gases leaking out from cesspool.
6. No any jangle----There is neither jangle nor rebound when cars pass through.
7. Good wear and corrosion resistance----It will never rust because it has good wear and corrosion resistance.