BS EN124 Standard of SMC Manhole cover
BS N124 Standard of SMC Manhole Cover
As SMC manhole cover factory we focus on quality of products. In order to establish long term business, customer pay more attention to quality of manhole cover.
Important of manhole cover item:
Appearance and Load capacity
1.Appearance
The surface of manhole cover is smooth. the height of the anti-skid pattern: the height of the pattern of A15, B125, C250 load grade is 2mm~6mm, D400, E600 The pattern height of the F900 load grade is 3mm~8mm.

2.Load capacity
Manhole cover need to test by test machine.
The measurement accuracy is 0.1 mm, and the load is applied at a rate of 1-5 KN/s until the detection load reaches 2/3, and then unloaded. This process is repeated 5 times, and finally the final value of the geometric center is recorded, and the residual deformation value is calculated based on the difference between the initial value and the final value after the 5th unloading. If the residual deformation value meets the value specified by the manhole cover standard, it will be loaded to the test load at the same rate as above, and kept for 30s. If the inspection of the manhole cover does not appear to affect the damage of the function, it is judged as qualified, and we can conclude that the load cover of the manhole cover is not up to standard.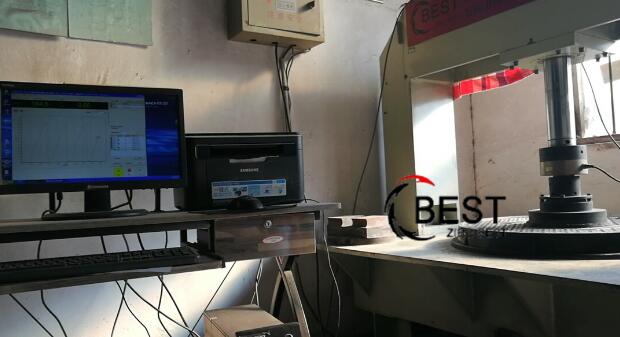 BS EN124 Standard,load grade:
A15 Green belts, sidewalks, and other areas where motor vehicles are prohibited from entering.

B125 Sidewalks, non-motorized vehicles, car parking lot and underground parking lot.

C250 Residential area, back alleys, only light motor vehicles or small cars driving area, the road on both sides of the curb within 0.5m.

D400 Urban trunk roads, highways, highways and other areas.

E600 Freight stations, docks, airports and other areas.

F900 Airport runway and other areas.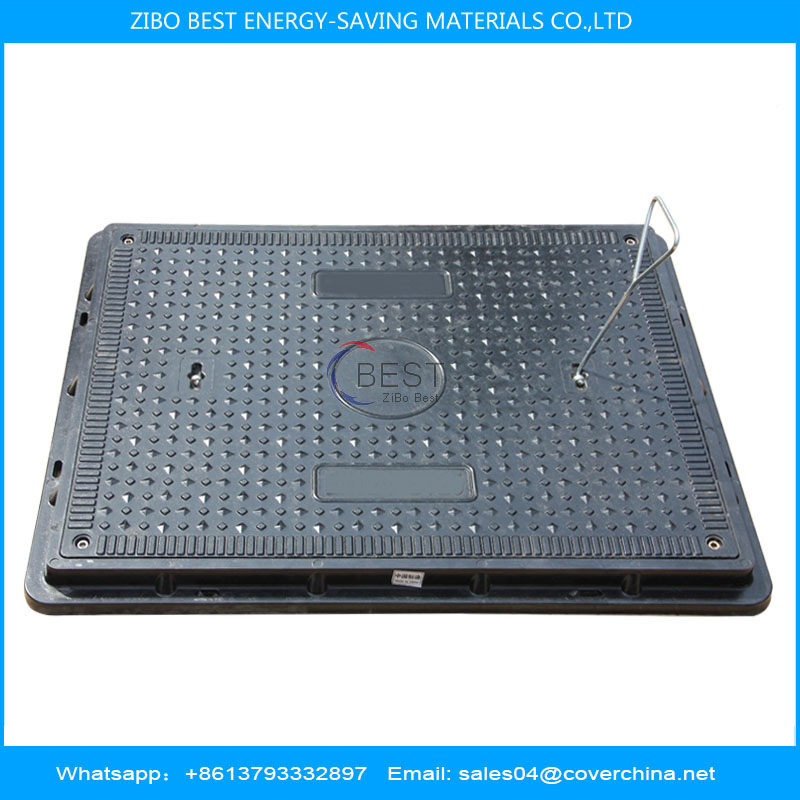 Those message from Zibo Best Energy-Saving Matrials Co., Ltd. If you wanna know more about message, please follow our website and welcome to inquiry.