Zibo Best Energy-saving Materials Co., Ltd. Specializing in composite Manhole Cover, Trench Cover, Drain Grated and cable cover. More than 12 years experience and easy to get professional technical.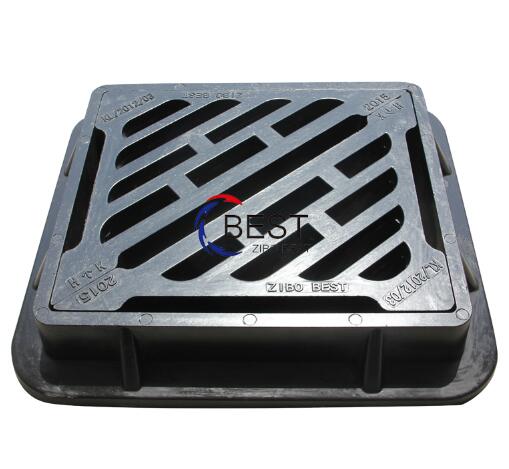 Dimension: 600mm
Load rating: B200
Color and logo can be customized
1.Perfect appearance:follow the trend.
2.Better drainage:water leakage area is 83.3%, which is more than twice of cast iron.
3.Design of anti-theft:no later recycle value,anti-theft,safety and easy to open.
4.High strength: load beaering capacity can reach 90tons.
5.Good weatherability:corrosion resistance;acid-alkali resistant.