C/O 650mm D400 Composite Drainage Cover
Cover size: 700mm
Clear Opening: 650mm
Frame size: 795mm
Load Rating:D400/C250
1. High load capacity D400 , CE EN124.
2. Fire prevention & low noise.
3. Security, No recycling value.
4. Anti-corrosion, insulation resistance.
5. Double-lids design for fall protection.
6. Non-slip surface design, no rust.
7. Durable, service life for more than 30 years.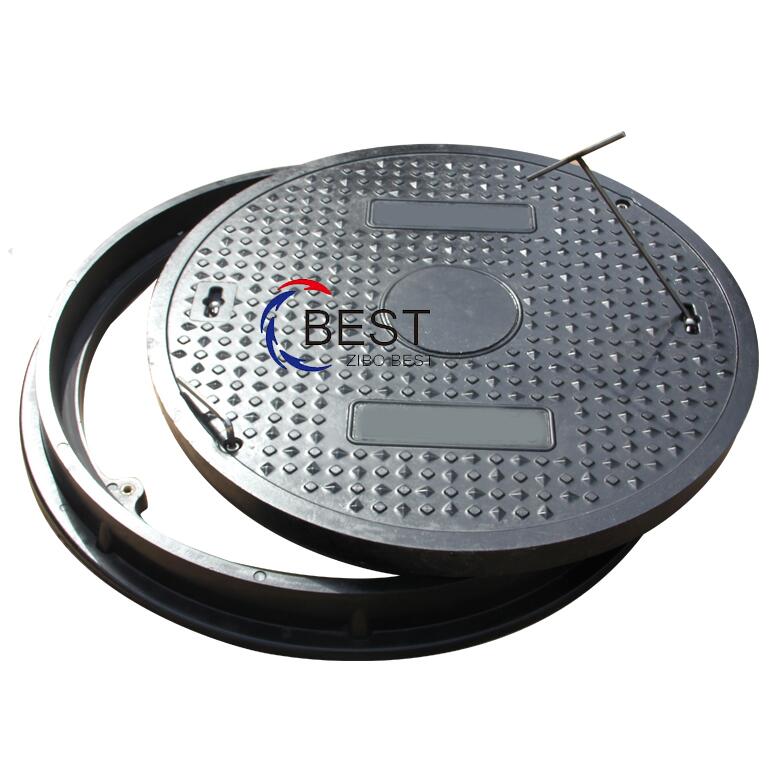 SMC manhole cover, drainage cover, and the cover of the production of our company has become a reputation and a reputation. High quality products and competitive price advantages, but there are also some merchants in the market to win more customers' recognition at a lower price in order to occupy the market.
The purpose of our business is to establish a long-term development and create a win-win situation with customers. We must not lose the sense of social responsibility that a company should have in order to win the company's development.
Zibo Best Energy-saving Materials Co., Ltd. Specializing in Composite Manhole Cover, Trench Cover, Drain Grated and cable cover. More than 12 years experience and easy to get professional technical.