Why SMC Manhole Cover Have High Price?
Why SMC Manhole Cover Have High Price?
No recycle value(nature anti-theft) and corrosion resistant material:SMC and BMC material. We know that BMC manhole cover raw material is short fiber which need steel bar to reinforce the load bearing. Steel bar reduce the bearing, when we use it and cause some bad affects.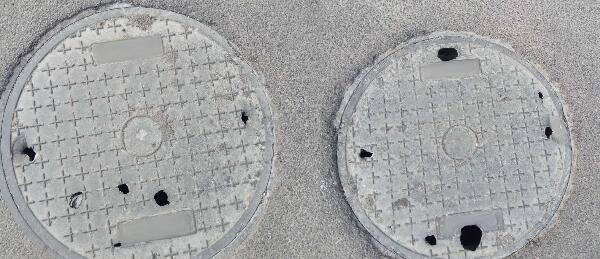 SMC manhole cover is long fiber dont need steel bar to reinforce its bearing. It is more strength than BMC manhole cover.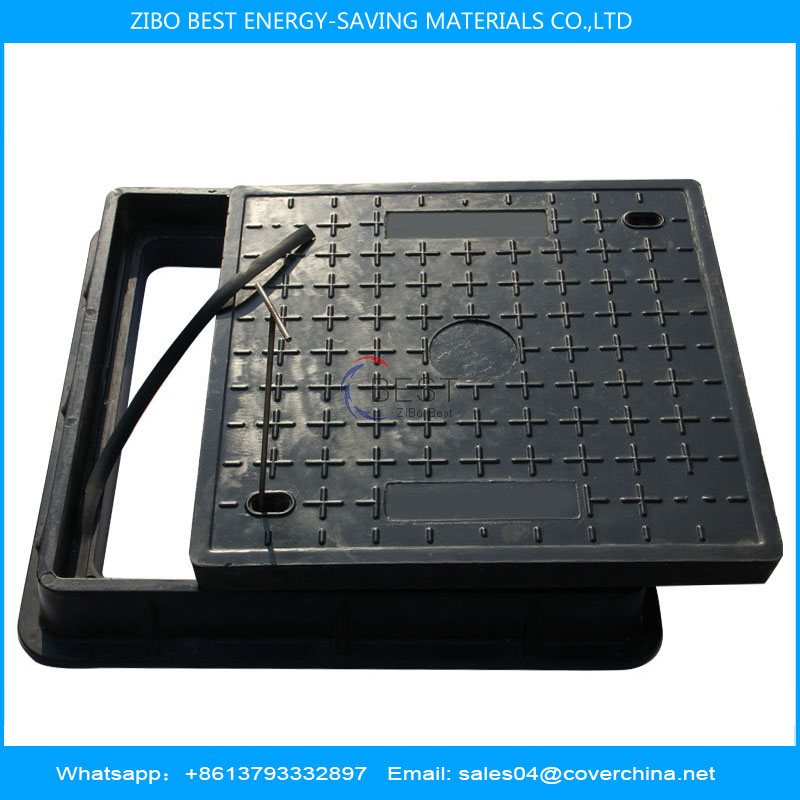 SMC manhole cover and relative products have big market and win many and many clients interest and project's first choice. But there are important question-Price:
We interest SMC manhole cover's quality and its perfect performance. But sometime we can't agree its price which over rbudget.
On the other side we need to know that there's no such thing as a free lunch. There is a reason for high price SMC products. Let us introduce the important reason:
Material is different:
1.Some factory choose high quality material to prodcue good quality manhole cover(assure manhole cover quality); Example:high quality material price is about USD1062/ton, low quality material is about USD93,USD140/ton,USD187/ton and so on. We can see that the raw material is different and affect its performance. Sometime two manhole cover or other relative products have similar shape but need to know that quality its clearly different.
2.Mold not Ftilled
Factory colleague dont have familar technician, mold not ftilled which affect the manhole cover's quality and reduce its performance.
All in all, you want high quality have high price. If we want to low price, factory can reduce its material's grade, up to target price.
Those message from Zibo Best Energy-Saving Materials Co., Ltd. If you wanna know more information, please follow our website and welcome to inquiry.