The Performance Of With Sand Trench Cover
FRIENDLY DESIGN
Raw material formulations, molding,trial production.
The Trench Cover can be mass-produced after the first piece confirmed(same like the sand)
300x500x40mm trench cover with colorful and quality steel bar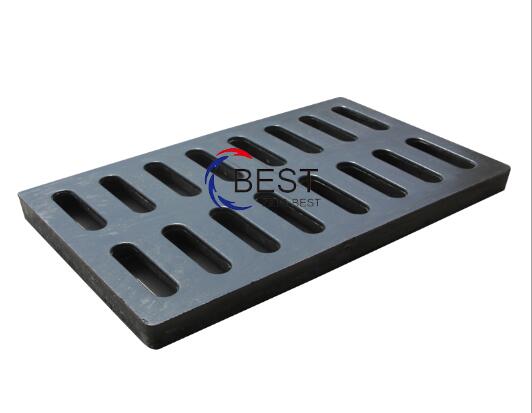 No recovery value and anti-theft
the BMC trench cover use the BMC material and will solve the stolen problem thoroughly.
Today let us introduce the reason of trench cover with sand design.
All we know that the products with sand will affect its performance. Sometimes, in order to reduce the budget,change the formula and also add sand into the material.
Even though the load bearing capacity have different,they also interested in order with sand trench cover.
With sand trench cover application:
Most of them use in garden,pedestrian place,light duty place etc.
Construction project, no vehicles place.
On the other hand, with sand trench cover also can save the budget, but the potential danger should not be ignored.
With sand product affect: service life too short; It can't support vehicles through frequently; After long time using, appearance of product can be weathering.
Subject to your budget and the idea product you want to come true, use suitable product.