Manhole cover and drainers made of composite materials
Composite covers: non-corrosive, non-conductive and avoid problems relating to theft for theis scrap value.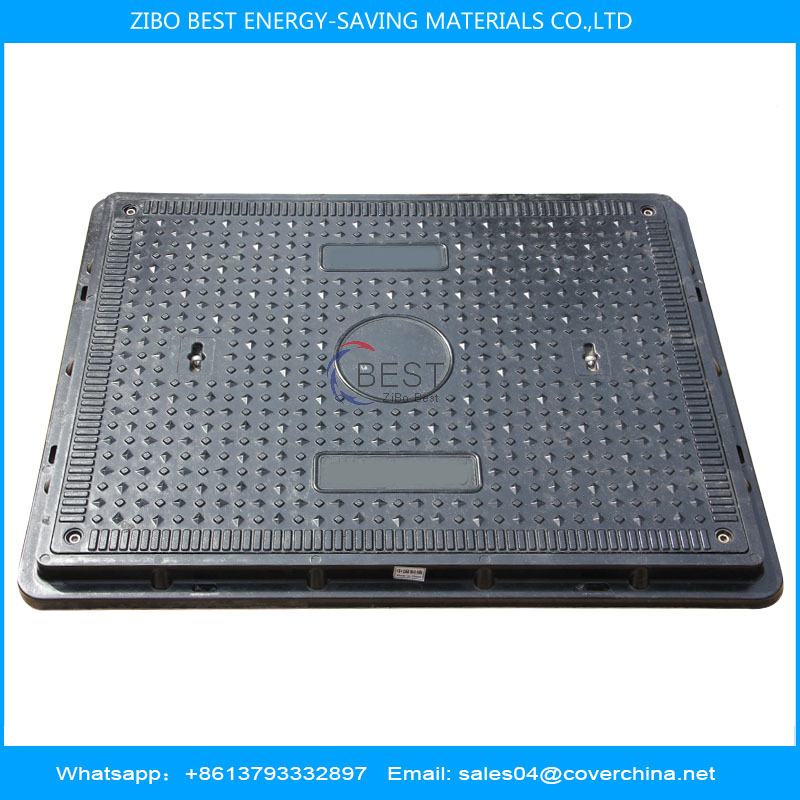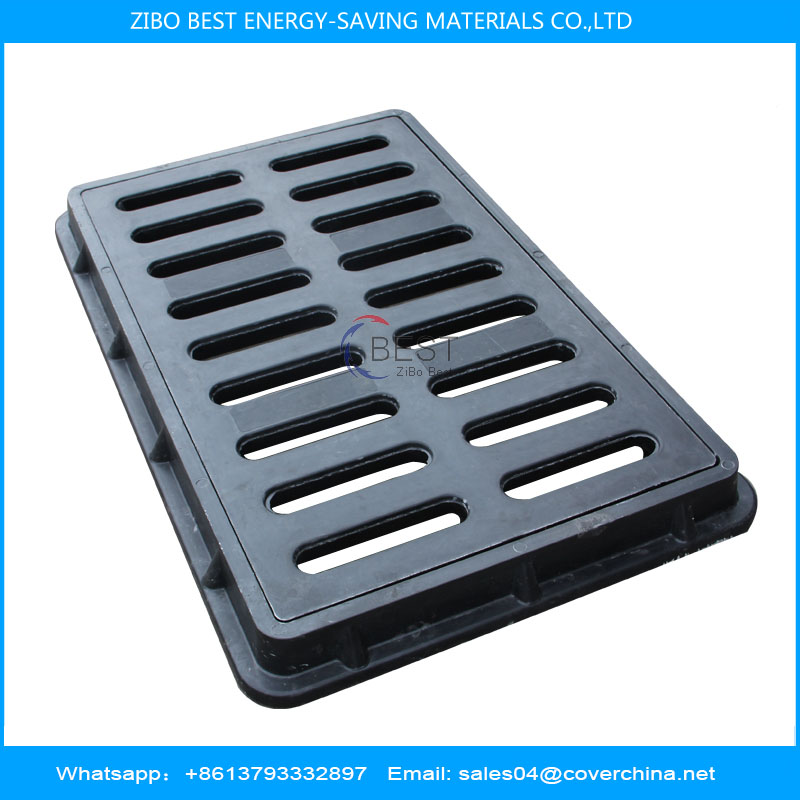 The composite design produces covers which are typically three to four times lighter than an equivalent steel or reinforced concrete cover, yet still provides the long term performance and mechanical properties required for this type of application. This includes very high load bearing capabilities to meet BS EN124:1994 Standards Group 4 Class D400. This standard specifies that an access cover must be able to cope with static loading from cars, vans, lorries and HGVs if installed in areas such as carriageways, hard shoulders, factory sites and industrial estates; to pass BS EN124 Class D400 an access cover or grating must withstand a 40 tonne test load.
Established since 2004, Zibo Best Energy-Saving Material co., ltd has more experience in designing, manufacturing and supplying good quality Composite Manhole Cover. Composite manhole covers are independently tested to fully validate that both the product design and all fabricated products supplied to an installer meet the BS EN124:1994 standards specified for a specific application.