Composite Drainage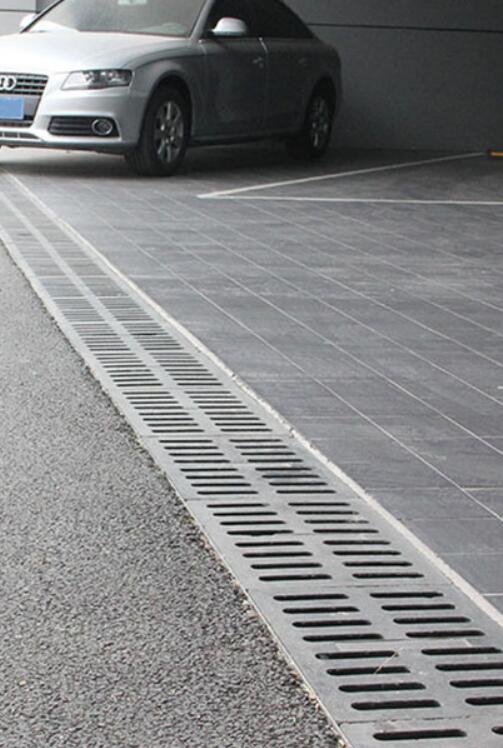 The advantages of SMC drainage:
1. Structural design of SMC drainage:asscording to client's requirements.
2.the shape of the drainage should be simple, so as to facilitate the mold.
3.Drainage materials is no recycle value, no stolen problem and high strength.
If you want to order high quality drainage,please follow our website and inquiry.