Example of Manhole Cover
Now Composite Manhole Cover has widely used in a different place: main road, pedestrian place garden and so on. But there are many places show some bad manhole cover 's picture: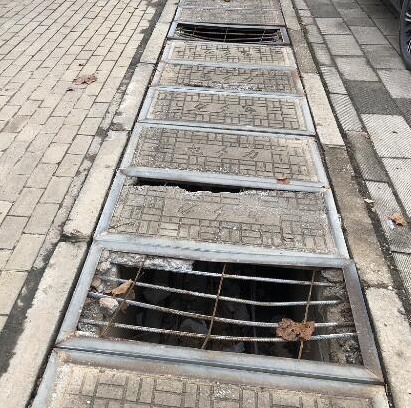 Manhole lid was destroyed and dangerous for car and pedestrian place. Do you know the reason? Today let me introduce to you:
We can see the steel bar and the raw material. Steel bar and the raw material alow quality not standard.
Composite manhole cover:
The Raw material: it's made by the SMC special yarns, unsaturated resin, low shrinkage additives, fillers, and various additives composition.
This composite material has excellent performance: perfect avoid theft problem, suitable for gas station and other electrical departments(because of its great corrosion resistance, no spark), high precision and strength. And the load rating can reach A15/B125/C250/D400/E600/F900.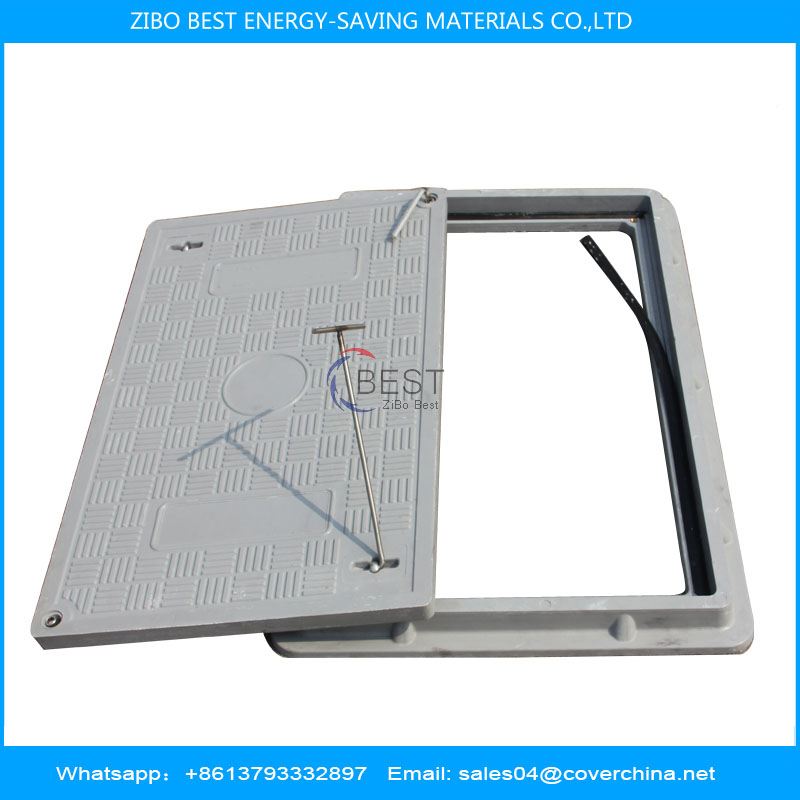 Zibo Best Energy-Saving Materials Co., Ltd main products: manhole cover, Trench Cover, water grate, cable cover, and gratings. The company strictly accordance with BS EN124/GB/T23858 standard.
If you want to know more details, please contact with us and follow our website.