Zibo Best Energy-Saving Materials Co., Ltd have more than 10years

rich experience and unique insights in the fields of art design, technology development and material selection.

main products is manhole cover, Trench Cover, drainers and grating.




Cover size: 600x30mm

Clear opening: 550mm

Frame size: 705x50mm

Load bearing capacity: 1.5tons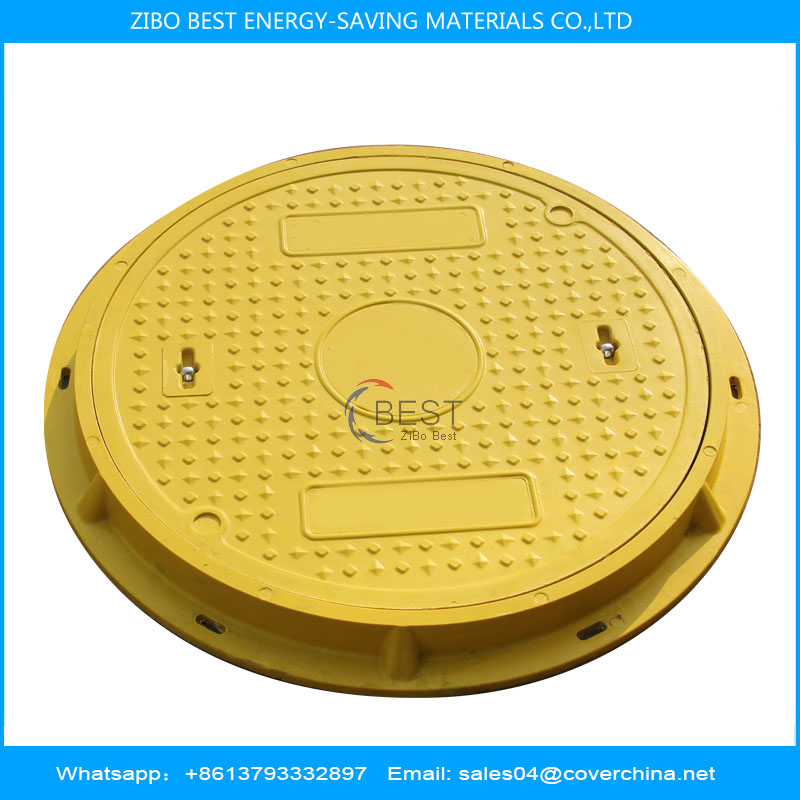 Pedestrian place
Advantages of BMC manhole cover:
1. No recovery value---It will solve the stolen problem thoroughly.
2. Free-design---It can be designed according to users' demands, including color, pattern, specification.
3. Long service life-it can be used at least 30 years.
4. No any jangle----There is neither jangle nor rebound when cars pass through.
5. Good wear and corrosion resistance----It will never rust because it has good wear and corrosion resistance.
Zibo Bast Energy-saving Materials serves the sensitive market sense and solid professional technology.
Welcome to inquiry